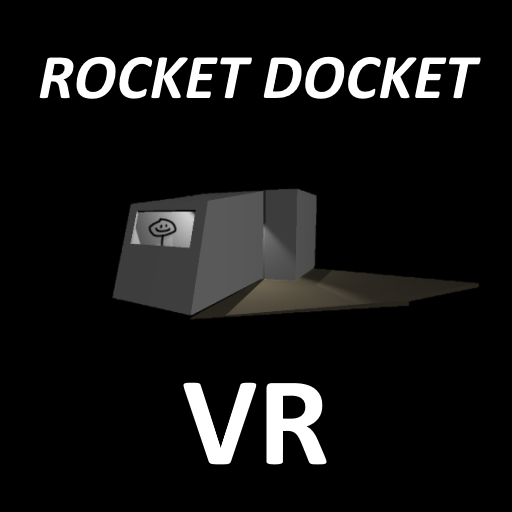 RocketDocket VR
A downloadable VR game for Windows
A recreation of RocketDocket in VR. Drive a rocket through space, dodging asteroids.

Use A.D. keys to move your rocket ship around, dodging asteroids. Collect coins for repairs and clear five sections per level to win.
It gets harder as it goes.
RocketDocket VR is currently up for download for Windows x64 and was made for the Oculus Rift + Oculus Touch. You may be able to use it with the Oculus Quest using the Oculus Link but this is not guaranteed,
RocketDocket VR was created by TC Blox and is directly affiliated with TC Blox.

Install instructions
Extract the zip file to run the .exe application file.
Download
Download
RocketDocketVR for Windows
44 MB